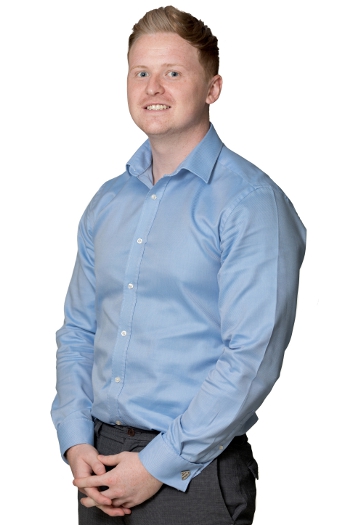 Adam Kinsley
I graduated from Sheffield Hallam University in 2015, gaining a first class honours degree in International Banking and Finance. I had spent a year working in industry during my course which was good experience of the workplace but I had already decided that I would like to pursue a career in financial services.
Eldon offered me a job as a graduate trainee and I quickly settled into my role, learning all about the different aspects of a financial planning company. I saw that I could use my technical knowledge to help people financially plan their lives so that they can concentrate on enjoying themselves. I also saw that at Eldon, clients always come first and that they are highly principled.
Whilst working full time I embarked on the schedule to gain professional qualifications and I am progressively taking papers on my way to becoming a Chartered Financial Planner. I am now an established member of the technical planning team and attend client meetings, preparing the reports and pulling all the information together. I am looking forward to further development of my knowledge and skills.
Outside of work I am an active member of a gym and enjoy going to music festivals in the summer.