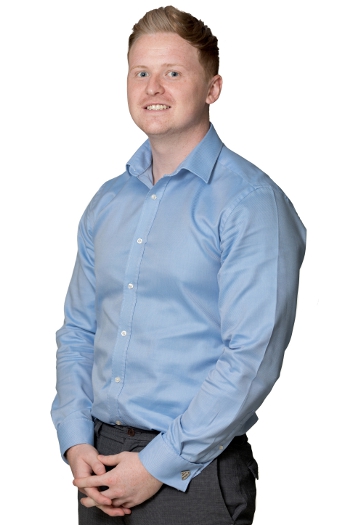 Adam Kinsley
I graduated from Sheffield Hallam University in 2015, gaining a first class honours degree in International Banking and Finance. I had spent a year working in industry during my course which was good experience of the workplace, but I had already decided that I would like to pursue a career in financial services.
Since starting at Eldon in 2015, I have gained experience in the admin department before moving onto more complex work within a paraplanning role. I am now a Chartered Financial Planner where I enjoy using my technical knowledge to help client's individual needs, whilst also building relationships which should last for many years to come.
Following the milestone of achieving Chartered Financial Planner status, I plan to continue my study path to become a Fellow of the Personal Finance Society (FPFS).
Outside of work I enjoy spending time with my family and playing golf. I am also an active member of the gym and enjoy going to music events.
Professional Achievements:
Chartered Financial Planner
Advanced Diploma in Financial Planning
Diploma in Regulated Financial Planning
Certificate in Discretionary Investment Management
Award in Long Term Care Insurance