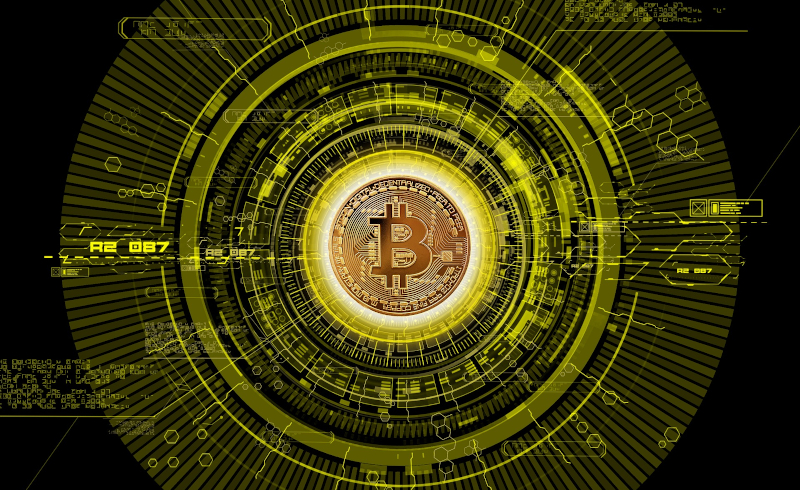 Cryptocurrency is a digital or virtual currency. Some of you may recognise the product 'BitCoin' as this is one of the most popular cryptocurrencies on the market. There are several other cryptocurrencies available.
Investment in cryptocurrencies is extremely high risk. Our regulators, the Financial Conduct Authority (FCA), have recently ruled the product as unsuitable for retail investors and do not allow financial advisers such as ourselves to advise on cryptocurrencies.
The reasons for this are due to:
– Extreme volatility in prices
– The nature of the product having no inherent value i.e. it cannot be used for anything and therefore future cashflows or sales cannot be predicted
– The potential of using the currency as a cover for illicit activity including market abuse or financial crime.
– The lack of understanding of the products from retail clients and ability to assess the value and risks involved
By making the product 'unregulated', it means that should you invest in cryptocurrencies, there is no protection provided by the FCA and you are unlikely to have access to the Financial Ombudsman Service (FOS) and the Financial Services Compensation Scheme (FSCS).
The FCA has warned investors to be wary of adverts promising high returns on crypto asset investments and notes that you should be prepared to lose all of your money.
Before making any decisions on investing, you should always check that the product is regulated by the FCA.