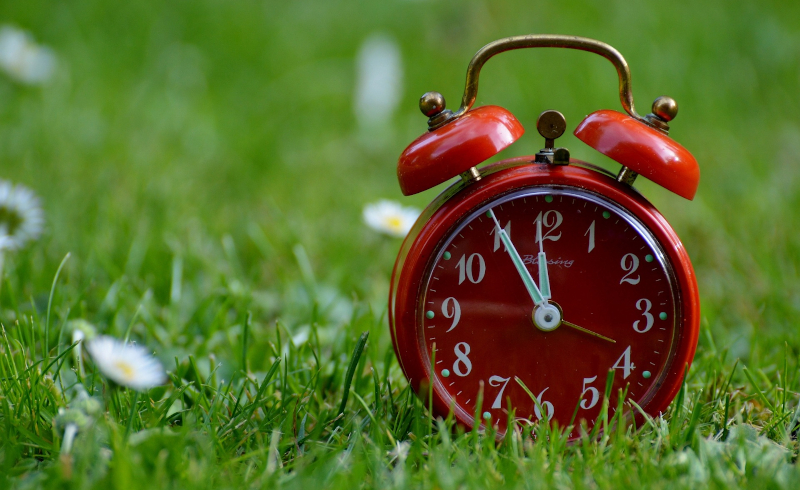 One of the most common phrases heard from retirees is 'I don't know how I had time to work before'. Indeed many people find they are busier than ever during retirement, but just how important is it to fill your time throughout retirement, and what are the common things people do?
Holidays/Travel
Although everyone is different and have different aspirations, one of the common things we see is increased travel and holidays for retirees, however this will not keep you busy day to day. Humans, by their nature, thrive with a routine, so having some form of daily routine will be beneficial to overall health.
This isn't to say that holidays/travel should not be an aspiration, as often a goal or something to look forward to outside of a daily routine is just as important. This provides a break from 'normal life'
Companionship
One big issue for retirees can be loneliness. Once the novelty of escaping the 9-5 job has worn off, people can often miss the social network that this brought. Indeed, studies have shown that without any adequate social interaction, people are twice as likely to die prematurely, with effect on mortality being comparable to that of smoking.
People often get a dog, that was not possible previously whilst working. Owning a dog can provide companionship and combat loneliness, but is also a great way to get outdoors and socialise with others.
Retiring also provides people with a lot more free time to simply spend with their family if they wish. Watching grandchildren grow up can be extremely rewarding for many and you can help with babysitting too!
Hobbies
Many feel the need to keep active, from a physical and mental perspective. This doesn't necessarily mean having to become a marathon runner. Walking, gardening, yoga and golf are some common activities taken up to keep you active.
Learning something new, such as a new language, playing an instrument or crafting for example, can be a challenge to some, keeping their mind occupied.
The key is finding something that appeals to you and we all will have different hobbies that interest and excite us.
For some people, simply carrying on working is the most appealing to them. Ideally, this should not be financially driven, but more for enjoyment of the work achieved, or the purpose it provides.
Your Retirement
Your lifestyle in retirement should be how you want it to be, with your income and capital being used to facilitate this. The above is simply an indication of what you could do, however we appreciate everyone is different and there is no right or wrong path to take with filling your time in retirement. Whatever you do should be enjoyable for you.
Here at Eldon we help clients achieve their objectives and ensure that their retirement is how they want it to be, with capital and assets structured in a way to help meet these objectives. Once retired, life is all about you. You've worked hard to get to where you are and this is the time to enjoy life, in any way you see fit.