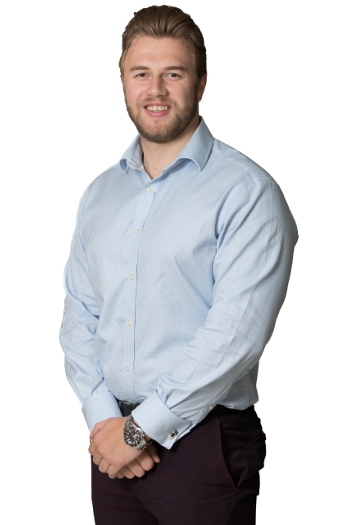 James Hunt
I graduated from Sheffield Hallam University in 2015, with an honours degree in International Banking and Finance. I was fortunate enough to commence employment almost straight out of university and started working towards my professional qualifications.
After spending 18 months in my first role, I decided that I wanted to work for a company that undertakes financial planning on a holistic basis. After meeting with Tony and Gemma, my mind was made up that Eldon was the company I was searching for. I have loved my time here so far and look forward to continuing my career path with Eldon for many years to come.
Outside of work, I try to keep fit and regularly go to the gym. I have previously completed the 'Tough Mudder' challenge. I enjoy most forms of motorsport, with a preference to 2 wheels over 4! I love riding my motorbike and I hope to one day ride round the rural roads of Europe.