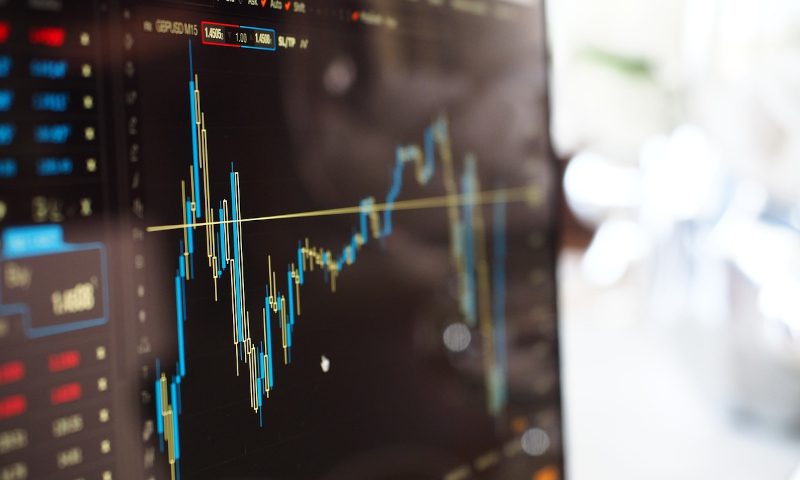 Financial markets across the world have reacted in a volatile manner to the situation in Ukraine and markets will likely remain volatile as the situation develops due to the uncertainty.
You may feel concerned about your investments given the news emerging from Ukraine, and this is entirely understandable. If you are feeling concerned it is important to remember the following:
Investing in a well-diversified investment portfolio means that the natural movement of markets is a normal part of investing. Investment values rise and fall in the short term, but in the long term, the trajectory of markets has been positive.
Long term history has shown that markets do eventually recover, no matter what challenges the global economy has faced.
It is important to try to keep calm throughout periods of volatility and not make any sudden changes to your investments. Remember, as the old investment saying goes, it is time in the market – not timing the market – which is key to long term returns.
We will continue to monitor events very closely and, if you are a client, we will be in touch should we feel any action is needed before our next meeting.
However, if you have any personal concerns please do get in touch – we are happy to talk this through with you and reassure you that your plans are still on track.