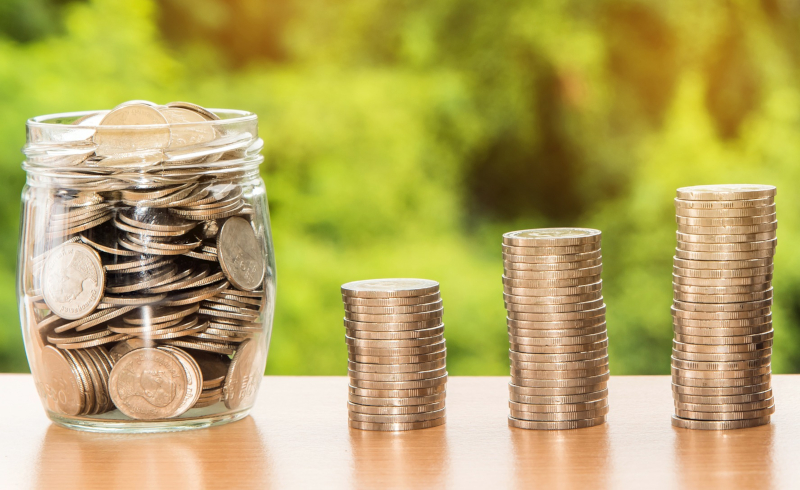 Following parliamentary delays and campaigns against plans, the government has announced an end to the controversial new scheme to charge for probate fees.
The proposed new system would have seen the introduction of probate fees on a sliding scale, executors of high value estates would be charged more. The changes were set to take effect from 1st of April 2019. The measure was delayed back in March, and it has now been confirmed that the change will no longer go ahead.
Currently estates in England and Wales pay a flat fee of £215 for any estate worth more than £5,000. Under the proposed new system costs incurred would be as much as £6,000 to receive the grant of probate, which is required to administer the estate.
A spokesperson from the Ministry of Justice said:
"While [probate] fees are necessary to properly fund our world-leading courts system, they must be fair and proportionate. We will withdraw these proposals, and keep the current system while we take a closer look at these court fees as part of our annual wider review."
Rather than meeting the intention to cover the direct costs of running the probate system, the new fees could be viewed to be a method of taxation to support the courts system.
There is no doubt that the current probate system is complicated, with many different aspects to be considered. At Eldon we continue to support our clients in the proactive management of their estates, with this in mind we continue to monitor not just this but all legislative changes that may have an effect on the financial planning that we undertake. We will of course continue to refer matters to specialist solicitors and accountants as required.