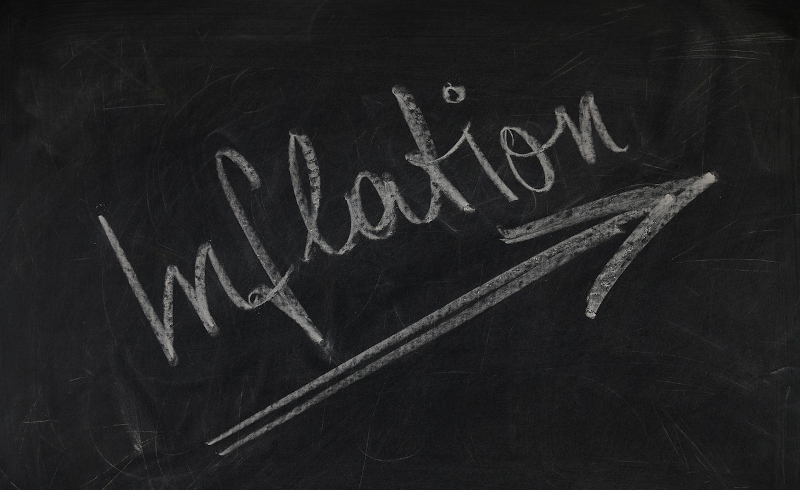 The Consumer Price Index (CPI) rose by 5.4% in the 12 months to December 2021. This is the highest CPI 12-month inflation rate recorded in the National Statistical data series since it began in January 1997, and it was last higher in the historical modelled data series in March 1992, when it stood at 7.1%.
Inflation has been creeping above the Bank of England's 2.0% target since May 2021, with significant increases in October, November and now December. But what are the main contributors to this figure?
Transport
Movements in transport costs have mainly been caused by the increase in the price of motor fuels. Fuel prices reduced over the 12-month period to February 2021 but have since increased to much higher levels. The average petrol price stood at 145.8p per litre in December 2021, compared with 114.1p per litre a year earlier.
The price increase of second hand cars has also been a factor, with a cumulative increase in used car prices of 28.0% since January 2021 compared with 7.3% over the same period in the previous year. This has mainly been driven by increased demand after lockdown and the global shortage of semi-conductor chips affecting new car production, which has steered consumers to the used car market.
Energy
This comes off the back of downward prices for energy and gas over much of 2020 and the first quarter of 2021, reflecting the reduction in the energy price cap at the time. This fall was reversed in April 2021 with rises of over 50% in energy costs, as gas prices hit record highs as the world emerged from lockdown.
The energy price cap is set to rise significantly again in April 2022 due to continued volatility of wholesale energy prices.
Looking ahead
We cannot be sure how much further inflation will rise, but the Bank of England has now raised the base interest rate to 0.5% to combat this, the second increase in as many months.
We will continue to monitor both inflation and interest rates and what this means for clients.