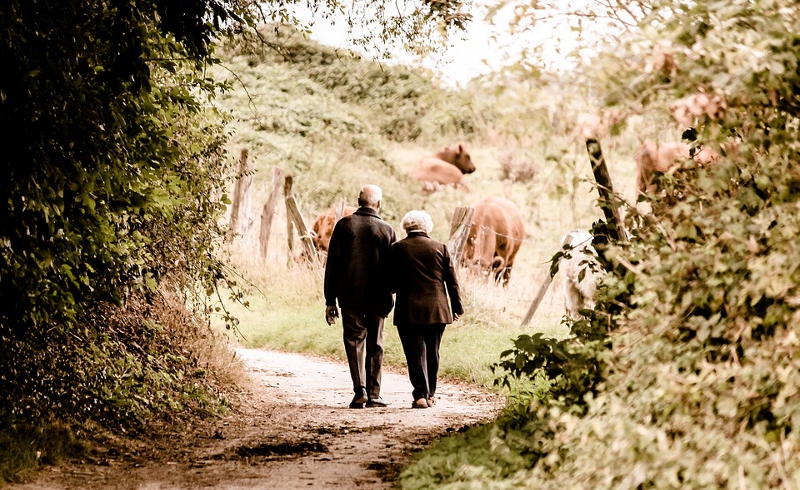 Tuesday the 6th of November marked the day when both men and women in the UK began to qualify for their state pensions at the same age as men – 65. This follows a near quarter of a century process that has seen women's State Pension age increase from the age of 60. But how 'equal' is this?
On average women receive lower State Pension payments than men – as a result, generally speaking, of having had lower-paid or part-time jobs which resulted in paying lower National Insurance (NI) contributions. In addition, many may have 'gaps' as a result of time off work for childcare (although much of this may be mitigated by what was 'Home Responsibilities Protection'), and some commentators have warned these changes could result in detriment for a significant number of women.
This isn't to say that the changes are over yet either, with joint State Pension ages due to increase to 66 by October 2020, and to 67 between 2026 and 2028. They'll (currently) finally end up at 68.
So what impact does this have? Well the part-time workforce is dominated by women, and this raises the real risk that workplace pensions, designed to help 'level the field' could be missed out on by a lot of women.
Women Against State Pension Age Inequality (WASPI) continue to campaign against the rising state pension age for women but there's an argument that anyone more than 10 years away, and not contributing actively to a pension now may want to revisit their options – and, as always, the sooner the better.
If you'd like to talk this through further please don't hesitate to give us a call. As always we'd be happy to have a chat.