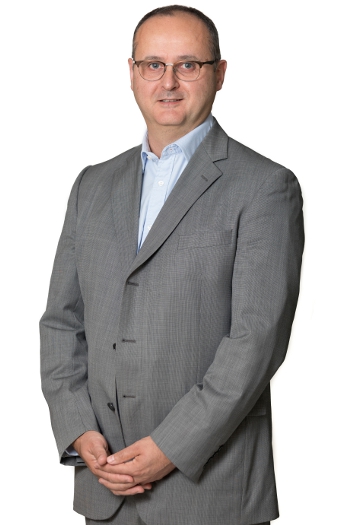 Tony Conner
After gaining a degree in microbiology I decided that life in a laboratory was not for me so I studied further to become a Chartered Accountant. I found it more fulfilling to look forward and plan clients' financial affairs than to prepare accounts. I therefore chose a career in financial planning which took me through a range of management roles within the top four accountancy firms before taking up a directorship within a national stockbroking firm.
The opportunity arose to form Eldon with Owen Temple and Joss Harwood in 2002 and I haven't looked back. Always truly a team, we have grown the business steadily over the years, with a focus on service excellence. I believe that the highest quality service comes from those who can consider 'the big picture' as well as the complicated detail. This means being able to evidence my expertise with formal qualifications as well as having relevant experience.
Away from the office I enjoy time with my family, exploring the nation's history and being out and about in the British countryside.
Professional Achievements:
Chartered Financial Planner
Fellow of the Personal Finance Society (FPFS)
Fellow of the Chartered Institute of Chartered Accountants in England & Wales (FCA)