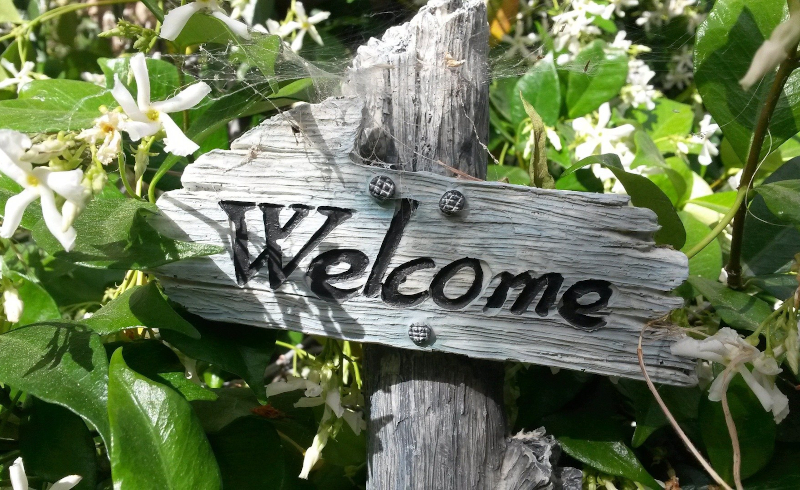 At the beginning of October, Eldon welcomed Natasha Noble to join our paraplanning team.
Here is a short introduction from Natasha:
I graduated from Newcastle University in 2013 with a degree in Geography and started my career in financial services shortly after.
After spending 5 years in another firm where I achieved the Diploma in Financial Planning, I was drawn to the strong client focus and approach to holistic financial planning at Eldon.
I am currently working towards the Advanced Diploma in order to achieve Chartered Financial Planner status and look forward to developing my career as a Paraplanner further. I hope to gain valuable knowledge from my new colleagues and assist Eldon to continue to provide a first-class service.
During my first two weeks, I have been warmly welcomed to the team and have already had the pleasure of meeting some clients via Zoom!
Outside of work, I am a National Trust member and enjoy exploring sites around the North East. I am also an animal lover and enjoy walks with my family dog, although his advancing age now means he would much prefer to snooze. I also recently adopted a rescue cat who is settling in well, although I get the impression he thinks he has adopted us.