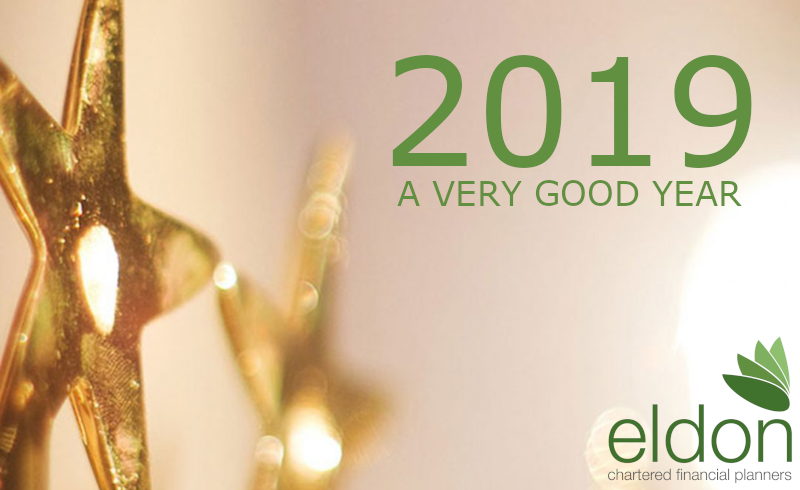 2019 has been a hugely successful year for Eldon. Our core focus has always been, to engage with our clients over the long term, and in a meaningful way, enabling them to get the most from life.
We enter awards not for the purpose of competing and winning, but to take the opportunity to seek feedback from our peers and industry leaders, to gain further assurance and prove to ourselves that we are doing exactly what we say we do for clients.
It is wonderful to be recognised within our profession for our client focus, truly holistic approach and hard work. Eldon are the current holders of the award for the Chartered Financial Firm of the Year 2018/19.
Furthermore, we are also once again in the New Model Adviser Top 100 Advice Firms. Eldon is one of only 5 firms who have been listed in the Top 100 every year since the start of the award in 2012.
Finally, Gemma has been shortlisted for the Chartered Financial Planner of the Year. We will certainly "shout it from the roof tops" if Gemma takes away the prize on the night. We are all very proud. Other entrants are strong contenders and to make it to the final is praise indeed and one we will all celebrate.
To be recognised by our peers in so many ways is wonderful. There is, however, no such thing as 'done' or 'enough'. Our continued focus is on our clients, and we strive to seek ways to continue to develop in an ever evolving profession.
To quote Tony; 'A core belief at Eldon Financial Planning is that our people are our business'.