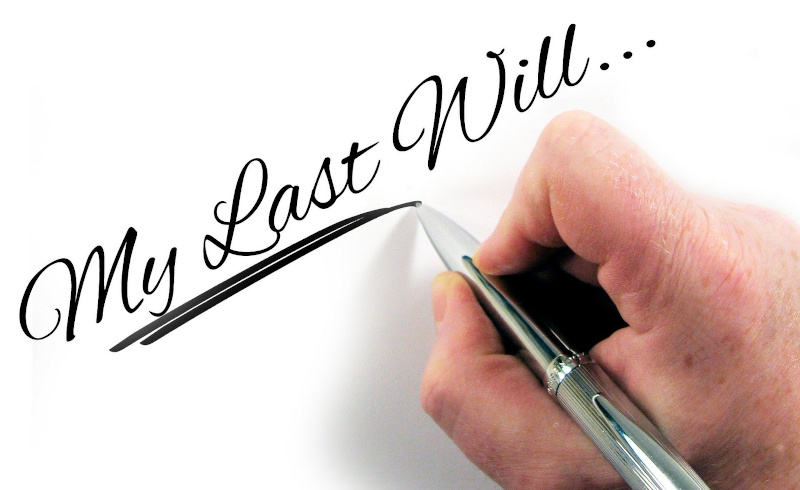 In periods of uncertainty, such as those of recent times, the importance of estate planning is ever highlighted. Careful financial planning can be undone by the absence of a Will, or indeed the execution of and outdated one.
For many people, there has been a surge in requests for Will writing, putting in place Powers of Attorney, and other succession planning measures. An issue that has arisen, however, is that such planning involves the witnessing of signatures which has, understandably of late, proven somewhat problematic. As such, some firms have taken to witness the signing of Wills through windows, and even meeting in car parks to do so – socially distanced of course!
Of course, having your affairs in order should be a priority for most, if not all, even without the presence of events such as the Coronavirus; times like these simply reinforce the need. We recommend that all clients have in place provisions for Wills and Powers of Attorney as a minimum, with these as a cornerstone of holistic financial planning.
If you would like further information on how Eldon can assist you in your own succession planning, please do feel free to get in touch with a member of the team.