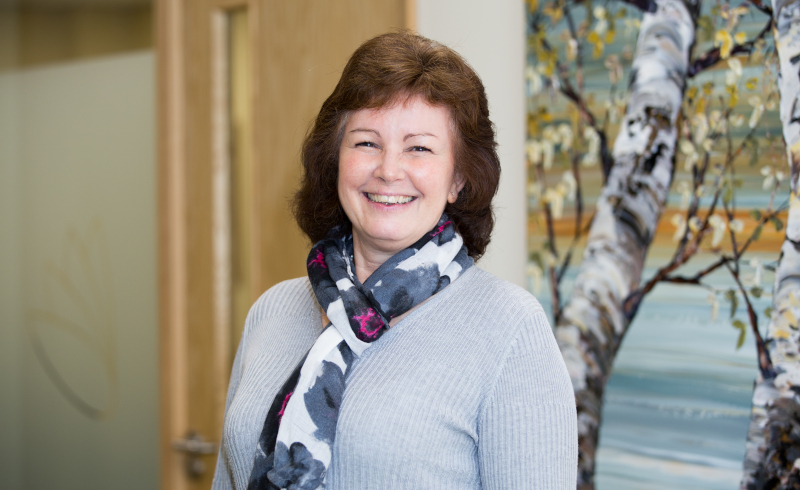 Our enforced working from home meant that Jan Davies, our Administrator, retired from Eldon by 'slipping quietly out the back door' rather than leaving with our planned celebrations. Nevertheless, we all recognised her 5 years' loyal service by raising a glass and eating cake in her honour!
Jan's career spanned 44 years and before joining Eldon she had retired from Cleveland Constabulary where she worked on the front line, helping to keep drugs off our streets.
Her early career was in banking and financial services, so she quickly became a valuable member of our team, with a particular skill, from her investigative days, of spotting discrepancies and errors and working to benefit our clients.
Jan and her husband are looking forward to travelling the UK in their mobile home and she plans to become more involved with her local community, trying new activities and taking up opportunities.
All of us at Eldon wish her health and happiness in retirement.