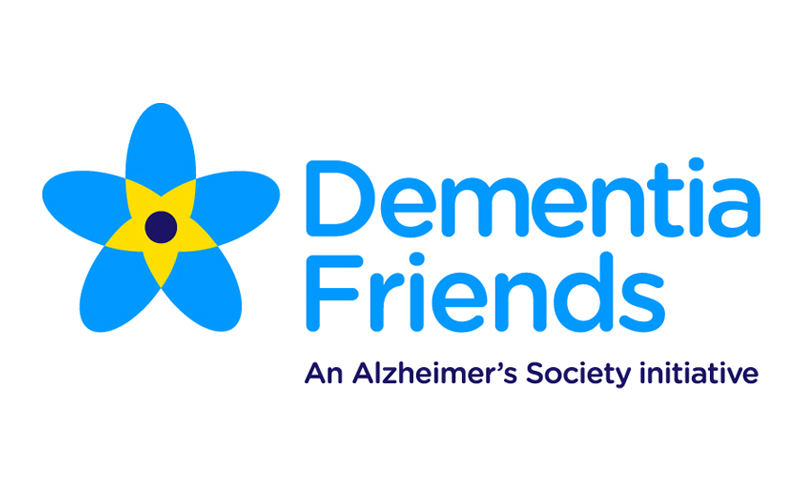 The Alzheimer's Society Dementia Friends programme is the biggest ever initiative to change people's perceptions of dementia. The aim is to transform the way we think, act and talk about the condition.
Eldon recently invited Sheila, a lovely Dementia Friends Champion, to our annual conference as a guest speaker. A Dementia Friends Champion is a trained volunteer who encourages people to learn more about dementia.
Eldon is proud to announce that all colleagues are now Dementia Friends, and that all colleagues have made commitments to help people living with dementia. Commitments include sharing our knowledge and talking more positively about dementia, volunteering, and wearing the Dementia Friends badge to raise awareness.
Colleagues found the session to be incredibly powerful, and felt it enabled us to improve our client skills even further. It is important to us that we are able to work with empathy and understanding, as well as in the most effective way possible with any client who may have symptoms of dementia.
If any of our clients would like to take part in this amazing initiative we would certainly be happy to facilitate a client focused session, or share contact details of Dementia Friends Champions.