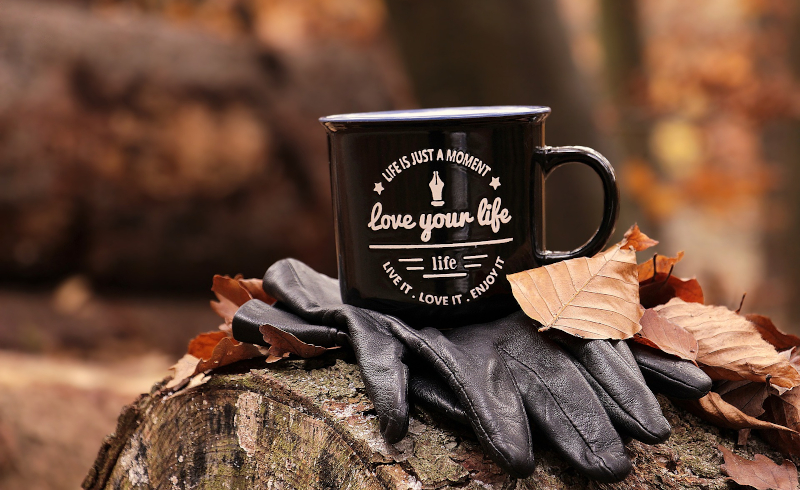 Many things remain uncertain across the world at present due to the Coronavirus outbreak and financial uncertainty is a core concern for many. Following sharp falls, investment markets continue to be volatile in both directions on a daily basis. Many people are simply not able to continue with their usual employment and the loss of this income can place a strain on a person's finances; across all demographics.
The power of good personal financial planning really does come into its own during these difficult times.
The element of our service our clients tell us they value most is how we bring their money and their lives together so that they blend together neatly whatever their personal circumstances.
We can model various scenarios for clients, showing them the effect of any changes to their financial circumstances. We can discuss reactions and steps that could be taken to help combat these 'What If' situations and provide reassurance at a time it is most needed.
Naturally, careful management of investments is an integral part of any financial planning and managing risk and return in a portfolio is part of what we do. Our clients tell us the peace of mind that comes with knowing their investments are in the right place for them is huge. Their finances are designed to meet their needs, and when investments take a downturn, as they do, our planning means the falls are of a level that they can tolerate; both financially and emotionally.
Such planning begins not just months but years before these events occur and reviewing a client's affairs on a regular basis allows this to be refined and adaptations made.
We also see that, through inter-generational financial planning, we can help the whole family remain secure in challenging periods of their lives.
The success of financial planning allows our clients to concentrate on the truly important things in life at this time; knowing their finances are set-up in the best way possible for them.
If you would like further information on how Eldon can help you structure your finances effectively, please don't hesitate to get in touch with a member of the team.