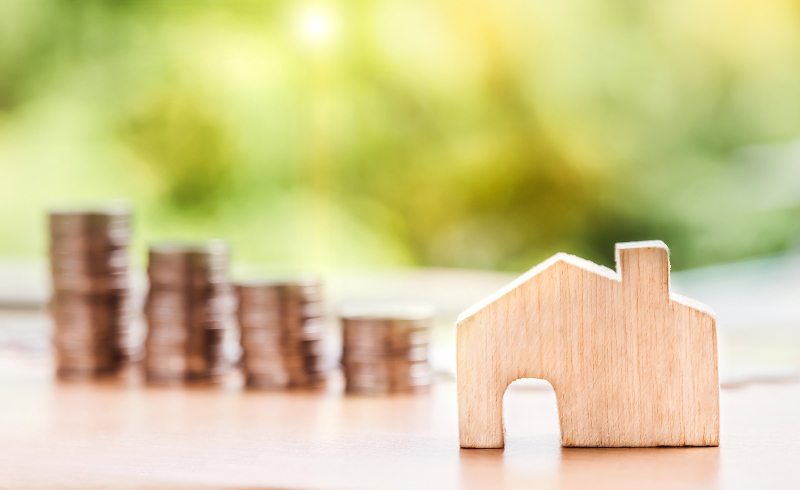 Last week the Financial Conduct Authority (FCA), our regulator, announced that it has fined LBGI, the insurance division of Lloyds Banking Group, £90.7 million for failure to ensure that their home insurance renewal communications were clear, fair and not misleading.
Between 2009 and 2017, LBGI (made up of Lloyds Bank General Insurance Limited, St Andrew's Insurance Plc, Lloyds Bank Insurance Services Limited, and Halifax General Insurance Services Limited) issued nearly 9 million renewal letters to home insurance customers, including rhetoric to the effect of offering 'competitive prices'. However, appropriate steps were not taken to ensure such claims were accurate. In reality, renewal prices offered to existing customers were likely to have been both higher than their previous premiums, and higher than prices offered to new customers. Those customers who renewed repeatedly, without 'shopping around', were most likely to have been misled, possibly multiple times, by such a practice.
Separately, LBGI informed roughly half a million of its customers that they would receive a discount based on loyalty and/or their status as a 'valued customer'. Similarly, no such discount was applied.
LBGI has made voluntary payments of around £13.5 million to affected customers and has been contacting them proactively, meaning that customers do not have to take any steps themselves to receive payment. The FCA is continuing to work with LBGI in this respect.
From 1st January 2022, under new FCA rules, insurers will be required to offer renewing customers a premium that is no higher than what they would pay as a new customer. However, the action taken against LBGI highlights the importance of comparing the whole of the market when taking out, and renewing, insurance policies, not limited solely to home insurance.