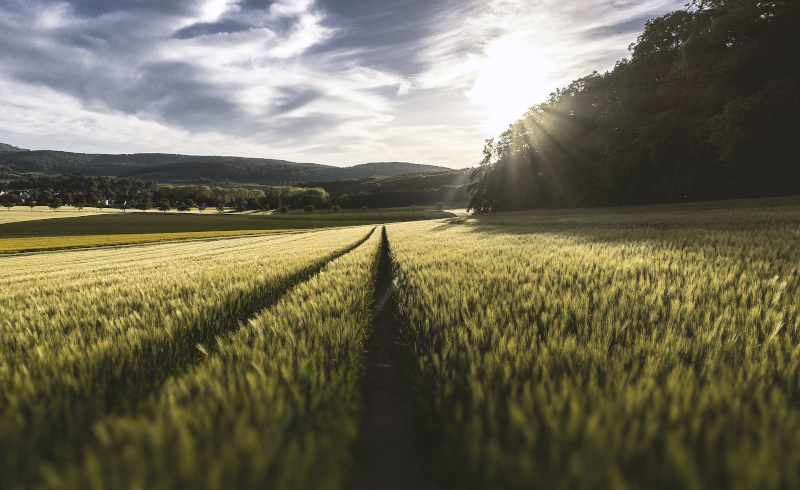 As of 19th May, the Government has announced plans to reform the farming policy within England, due to take place between now and 2027. The focus of such reform appears, as things stand, to balance the retiring of an older generation of farmers with the welcoming of the upcoming generation and, with it, an ideal of 'greener' farming practices.
Over the next 12 weeks, the Government is to consult on changes to the current Basic Payment Scheme (BPS), which sees the provision of rural grants across England, centring around two key areas:
A Lump Sum Exit Scheme
This would see the payment of lump sums to those wishing to retire or leave the industry, but who have not been financially able to do so. The current proposal is that a lump sum would be provided in place of any Direct Payments being received under the Basic Payment Scheme. The consultation over the coming weeks will seek to establish who should be eligible for such payments, and how these should be calculated.
'Delinking' Direct Payments
Under the current system, Direct Payments (grants) are made to those who qualify, based upon the size of farming land. It is argued that this encourages existing landholders to retain their land, inflating rent, and standing in the way of new entrants to the industry. The Government's proposal is to gradually phase out Direct Payments over a seven-year period, replacing them with payments that are separate to the amount of land farmed. Their stated aim is to simplify the payment process, meaning that recipients will no longer have to farm their land to receive payments for it, which they hope will encourage individuals to take up new environmental land management schemes.
The Secretary for Environment, Food and Rural Affairs, George Eustice, has described the new proposals as a way to "address the twin challenges of helping new entrants fulfil their dream and gain access to land, while also helping an older generation retire with dignity". It will run alongside the Government's existing Agricultural Transition Plan, which introduced plans to offer incentives and rewards for more sustainable farming practices, nature recovery, and landscape preservation.