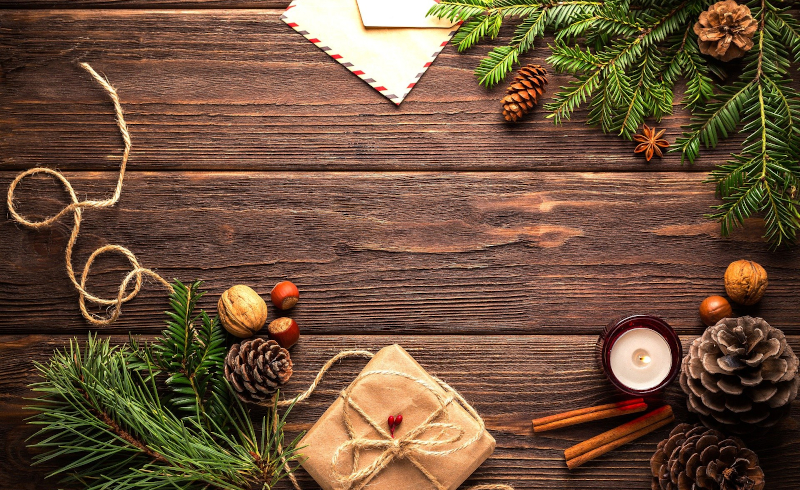 With Christmas almost here, there is less festivity in the air than usual and it's fair to say that 2020 has been a challenging year for everyone. Unfortunately, circumstances don't look like improving just yet, but we should take this time to reflect on a historic year.
At Eldon, we have been extremely fortunate to have managed to continue with our service to the same high standards that we set ourselves, having not missed a client review meeting during the year. Moving to home working for the team was completed in a short space of time, so we take our hats off to Kevin for successfully implementing this so urgently in March.
It seems a lifetime ago now given everything that has occurred since, but we also said goodbye to Jan when she retired earlier in 2020. In addition, we also welcomed Natasha to the team this year and look forward to watching her career develop at Eldon.
Although challenging, we feel that some changes made to our working patterns may well remain over the long term. This has provided an improved work/life balance for our colleagues whilst maintaining our service to clients and will in future offer more varied options to meet.
Office Hours
The office will close on Christmas Eve at lunchtime, reopening again on 4th January 2021. If you have any urgent queries over the period, please email them to enquiries@eldonfinancial.co.uk and we will ensure that you receive a response.
We hope that 2021 sees some light at the end of the tunnel for us all and that we can start to welcome clients back to the office when appropriate.
We wish everyone the best for Christmas and the New Year and hope you all stay safe.