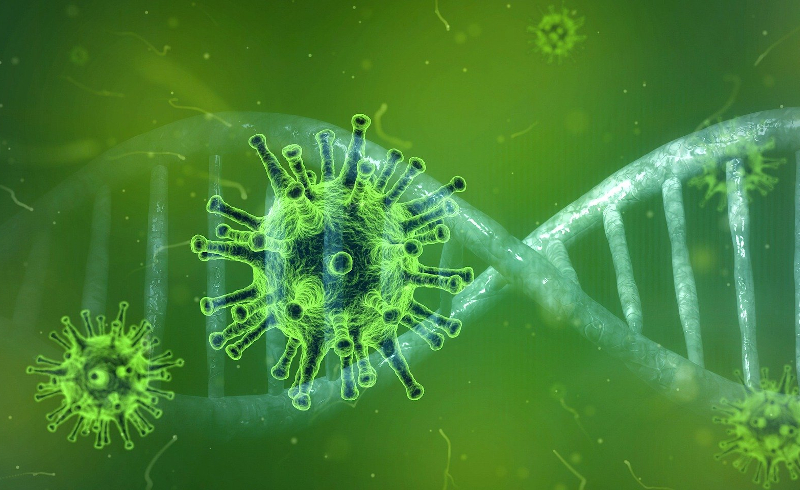 During this time when change is inevitable and fast-moving, here at Eldon we are keen to ensure we maintain open and transparent communication with our clients and our team.
We take our commitment to our clients seriously. Our investment in secure technology and stringent continuity plans has enabled us to be very well prepared, and as such we have been able to continue to hold our client meetings on a remote basis. Clients who have used this alternative have given positive feedback about our ability to continue to meet with them even during these unprecedented times.
Our team's safety is paramount and we made the decision before the Prime Minister's announcement to have all-but-one colleague work from home; post is being processed and our office remains open.
We do not anticipate having to close the business at any stage; our remote meetings have been very successful and we would anticipate being able to offer this service for as long as it is necessary.
If you do have any concerns or you would like to talk anything through, simply contact us as usual.