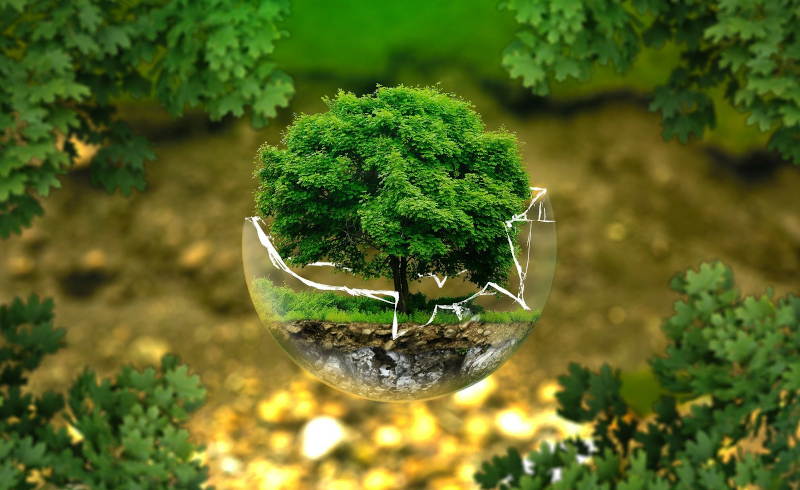 Following the announcement of Chancellor Rishi Sunak's Summer Statement on the 8th July, the Prime Minister appeared to solidify proposals for a 'greener' economic recovery in an announcement on Wednesday 22nd July.
In addition to Sunak's introduction of £3billion worth of grants for more energy-efficient public buildings and homes, PM Johnson has committed around £350million to cutting heavy industry emissions in a bid to tackle climate change. The investment package will also be aimed at the decarbonisation of the construction, aerospace, aviation, and transport sectors, forming part of the Government's overarching plan to reach net zero emissions by 2050. Wednesday also saw the first meeting of the Jet Zero Council, bringing together government representatives of the aerospace and aviation sectors to draw plans for tackling the carbon footprint of flights.
What's in the box?
1 – Johnson's investment package includes £139million designated to the transition from natural gas to cleaner hydrogen energy amongst heavy industry, as well as ongoing research into technology designed to prevent the outward release of industrial emissions.
2 – A further £149million has been committed to 13 'initial projects', including the development of recyclable steel.
3 – £26million has been attributed to the reduction of build costs and emissions in the construction industry. An additional £10million has been allocated to 19 construction projects, including research into reusable roofs.
4 – The package details the launch of a New National Space Innovation Programme, backed by £15million UK Space Agency funding. Initial projects are set to focus on monitoring global climate change and extreme weather.
5 – A final £10million has been committed to the automotive sector and development of electric vehicle projects.
Too little too late, or a beneficial first step?
The response to announcements by both the Chancellor and Prime Minister has understandably been mixed, with some welcoming any stimulus package intended to tackle both environmental and economic issues. However, campaign group 'Plan B' has launched a legal challenge against the Government's plans, stating that they are 'clearly unlawful'. Members of such groups have argued that the PM's investment is merely dwarfed by billions previously committed to airline industries and the use of fossil fuels: a 'fig leaf for the Government's new deal for polluters', as branded by the group's director, Tim Crosland.