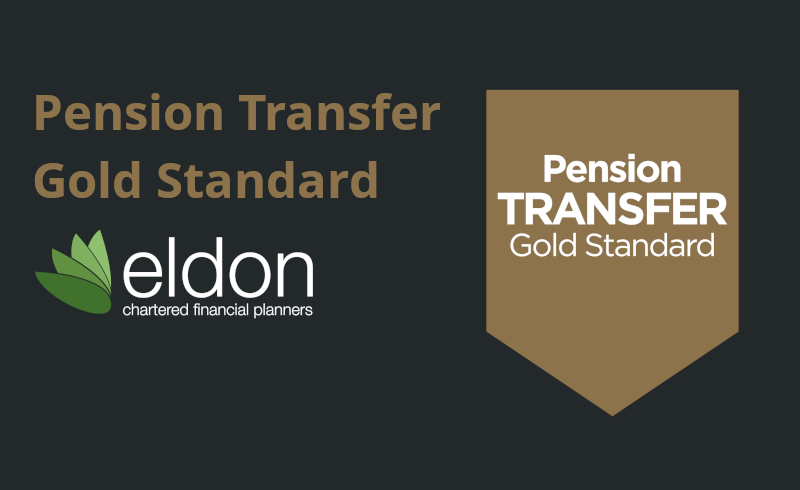 We are truly delighted to have been awarded the 'Gold Standard' for good practice when giving pension transfer advice on safeguarded benefits (such as defined benefits pension transfers).
The title has been introduced across the UK to help the public better understand what to expect from regulated advice, and to identify advice firms that have adopted the highest principles of good practice in this area.
The Gold Standard derives from key principles that financial planning firms must follow when advising on pension transfers. These include:
Help clients to understand when advice is appropriate
Ensure advice given supports the client's overall wellbeing in the context of their stated objectives
Ensure the client understands and accepts all charges
Ensure the most appropriate and updated technical skills are applied
Transparent management of Conflicts of Interest
Help clients understand the cost of transferring benefits
Avoid unregulated investments and introducers
Transparency in advice processes and outcomes

Here at Eldon, we provide our clients with the highest level of service delivered by highly qualified financial planners using ethical practices.