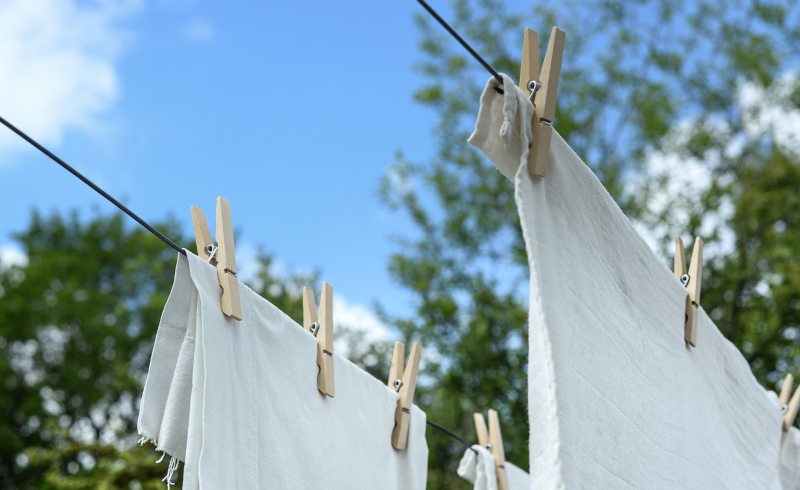 As we (hopefully) move towards the warmer weather, you may be planning a spot of spring cleaning. If this extends to your finances and you find yourself organising and decluttering a stack of financial paperwork, we typically recommend that you keep to the following:
Tax documents – paperwork for the current tax year and the previous six tax years should be retained.
Valuation/policy statements – typically, the most up to date statement will suffice, but you may prefer to keep previous statements too.
Bank statements – we usually recommend keeping two years' worth of documents accessible, although many banks offer these online now.
ID documents/vehicle documents/financial agreements/policy documents – it may be obvious to some, but these should be retained for their lifetime.
Following this, the remainder can likely be let go, and by let go we mean shredded. Destroying documents securely is extremely important to prevent identity fraud.
We are happy for our clients to pass any unwanted documents to us, and we can arrange for these to be professionally shredded. Alternatively, you can hold onto them until your next planning meeting, and we can take them off your hands then. If you are not sure what to retain, we can also sort through these for you.
If you have any questions in this respect, or would like to discuss the above further, please contact one of the team.