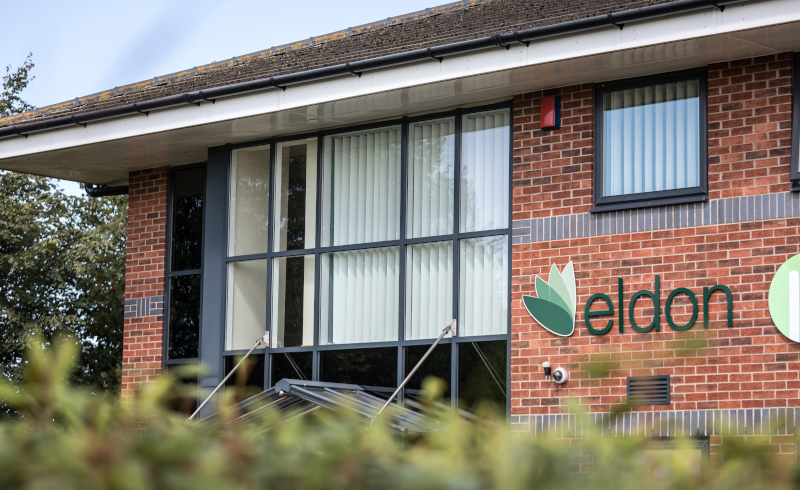 Starting a new role is quite similar to starting a new school; jitters, nerves, anticipation, excitement and the biggest questions of all; "what will my colleagues be like?", "will I fit in?" and "will I make a difference?". As first days go, it was a huge success; what better way to be welcomed than by Donna giving her wonderful welcome, greeting me warmly? Whilst colleagues were clearly busy, I was welcomed by all and immediately made to feel part of the team.
People are at the centre of everything Eldon does. As Operations Manager my focus is very much centred on working with directors and colleagues to maintain, and where possible develop, Eldon's client service proposition, as well as ensuring colleagues have the support to reach their personal potential. With these goals in mind, I knew I was off to a good start when it was overwhelmingly apparent that the relationships between Eldon and clients are built on trust, communication and engagement. I could see from my new colleagues' journeys that I was joining a business with a culture of "growing our own" talent. I am proud to be part of a North East business which offers such strong career paths, giving colleagues the opportunity in a variety of careers. Many have joined at a junior level and become a top level Chartered Financial Planner, or company Director, or a forerunner in the fledgling career of Paraplanning.
The last two months has been a brilliant experience; working with colleagues who are such specialists in the provision of holistic Financial Planning. They are changing client lives every day using their skills, experience and knowledge to carefully craft financial plans, which help clients achieve their own life goals.
In terms of my own contribution, over the last two months I am most proud of working with directors and colleagues to support Eldon in articulating why we do what we do, and to be able to reflect on Eldon's heritage to crystallise the business values and what Eldon stands for. This, I hope, will contribute to the ongoing future success of Eldon.
Suzanne