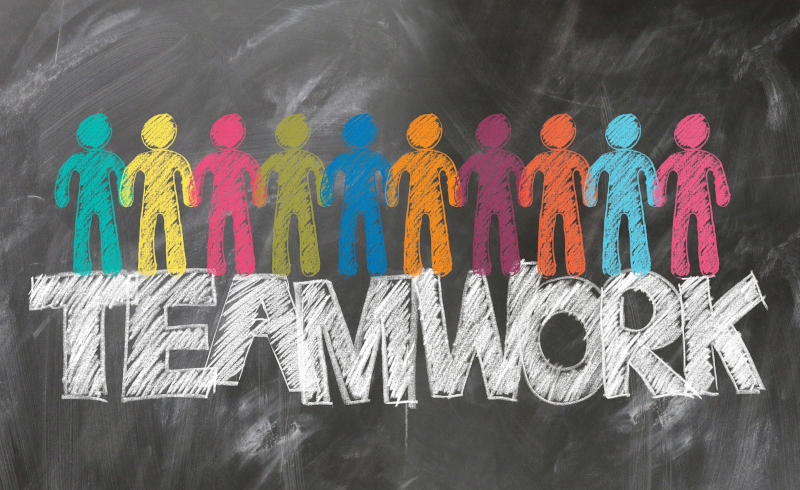 It is an exciting time for Eldon; we have two new colleagues joining the business in September. Beth and Robyn will be joining us, bringing with them a wealth of experience and knowledge from previous roles in the Financial Services profession.
Eldon is a business with clients, colleagues, values, and ethics at the core. We knew when looking for colleagues to join the team that we would only be interested in candidates who demonstrated these same principles. Both Beth and Robyn conveyed their passion for learning, desire to add value to a successful team and a strong client outcome focus throughout the whole interview process.
As the team grows, there is real opportunity to understand where we can add more value to our client proposition as well as continuously improving our already top class service. Recruitment allows for more effective succession planning, so colleagues can move into new roles via promotion and fulfil their personal potential here at Eldon.
People matter here at Eldon. We are very proud of our team and the unwavering group ethos of consistently going the extra mile. Beth and Robyn will be brilliant additions to an already superb team, and we hope they enjoy long and fulfilling careers here with Eldon.