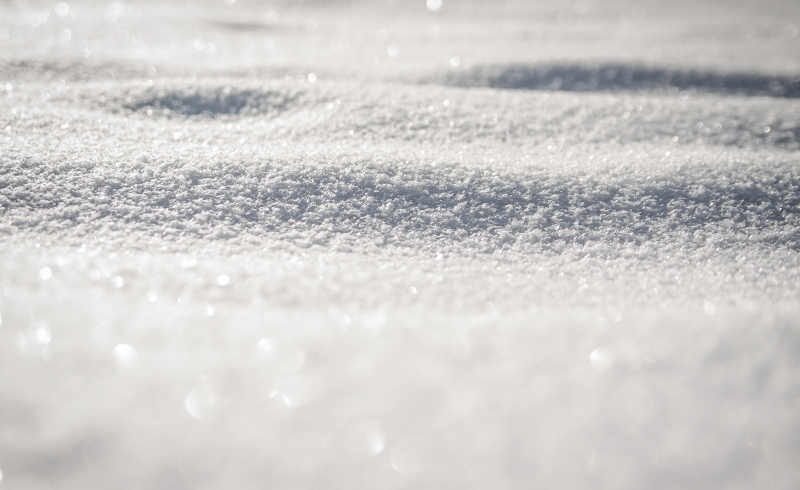 As you may be aware, Royal Mail has confirmed that not all postal deliveries are getting through due to the unseasonal weather.
Here at Eldon, we did not receive any post yesterday or today which is unusual.
If you do have any concerns or would like to discuss anything then please do email your adviser directly or contact us at enquiries@eldonfinancial.co.uk
Alternatively please do leave a telephone message with the office on 01325 318000.