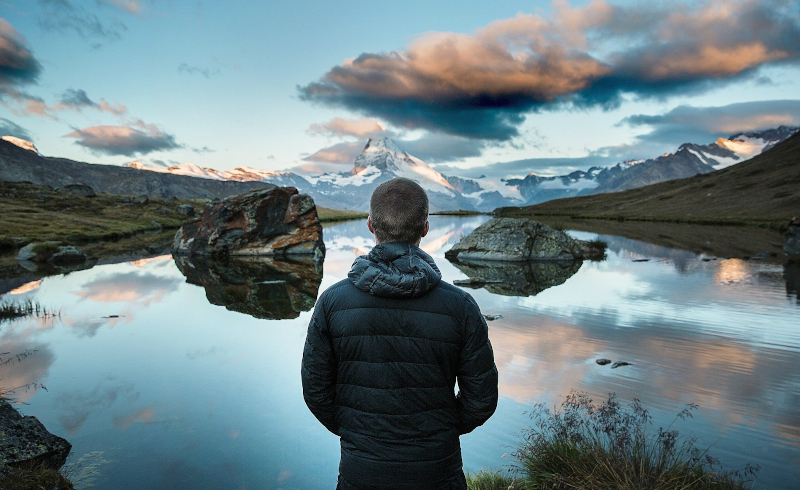 Market volatility over the last week or so is a direct result of the global outbreak of the coronavirus, Covid-19. At this stage, we don't know how long such volatility will continue as we cannot predict the full extent of the virus' spread.
It is natural to feel concerned when the media is full of dramatic phrases and panic-inducing headlines, making market volatility seem much worse than it is. If you find yourself concerned about your investments, take a deep breath and consider these two key points about investment:
1. Investment volatility is a normal part of the investment journey
If, like all our clients, you have a well-diversified investment portfolio then the natural movement of markets is a normal part of investment. Investment values rise and fall and there is always a need to view investment over a longer term than panic allows us to. Once any event has passed, we would expect recovery as normal. The long term trajectory of investment markets has been positive, whatever the world has thrown at it.
Your planning is for tomorrow, not today.
2. Investment volatility should have no impact on your day-to-day living
All our clients' finances are arranged in such a way that volatility in markets should have no impact on day-to-day living. This is one of the core values of our financial planning service. Your life should not be dictated by investment markets and don't let the headlines lead you to think otherwise.
That is not to say the current situation is to be ignored. We continue to monitor events very closely and, if you are a client, we will be in touch should action be warranted before we meet again. However, if you have any personal concerns please don't hesitate to contact us.