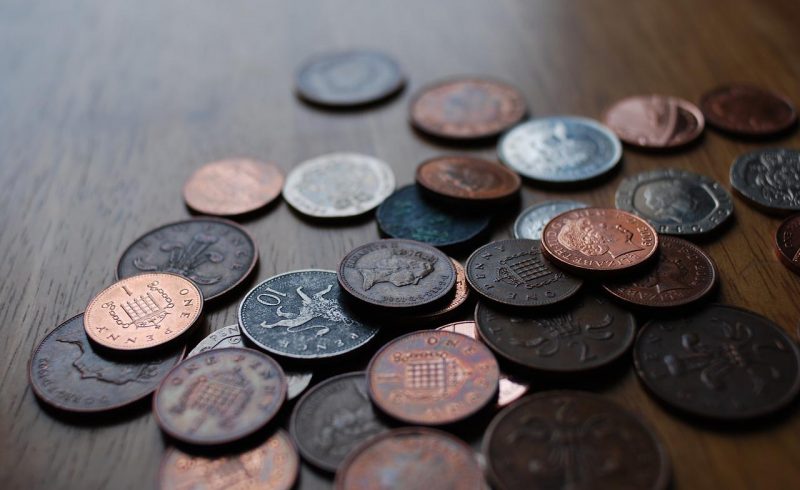 With the Consumer Price Index (CPI) now standing at 9% for the 12 months to April 2022, the Bank of England has been acting to curb inflation by increasing the base rate, with the most recent rise from 0.75% to 1% taking place at the beginning of May.
We recently wrote an article on the best interest rates available for cash savings, and with rates on an upward trajectory, it is important to ensure you are achieving competitive rates to get the most out of your cash savings.
The best instant access rates are now sitting around a variable rate of 1.2% pa gross, up from 1% pa gross a month ago. As we noted previously, some accounts do offer a slightly higher interest rate but require a linked current account or limit the number of withdrawals.
Fixed rate accounts have also increased, with several providers offering the following: 1-year fixed rate 2.30%; 2 years 2.65%; 3 years 2.70%; 4 years 2.75%; 5 years 2.85%.
In addition, National Savings & Investments (NS&I) have announced that they will increase the Premium Bonds prize fund rate from 1.00% to 1.40%, effective from the June 2022 prize draw. The odds of winning a Premium Bonds prize will also change from 34,500 to 1 to 24,500 to 1.
The increased prize fund rate will see an estimated additional 1.4 million prizes paid out in the June Premium Bonds prize draw. Prizes are tax free and savings are backed by HM Treasury.
Whilst savings rates are rising, your mortgage/loan interest rates could be also, so it is important to ensure that you are achieving competitive rates on any debt too. There are a number of comparison sites available to aid your research.
If you would like to discuss the above, please do not hesitate to contact a member of our team.
All rates quoted are annual, before tax, and mainly for online access as at 23/05/2022.