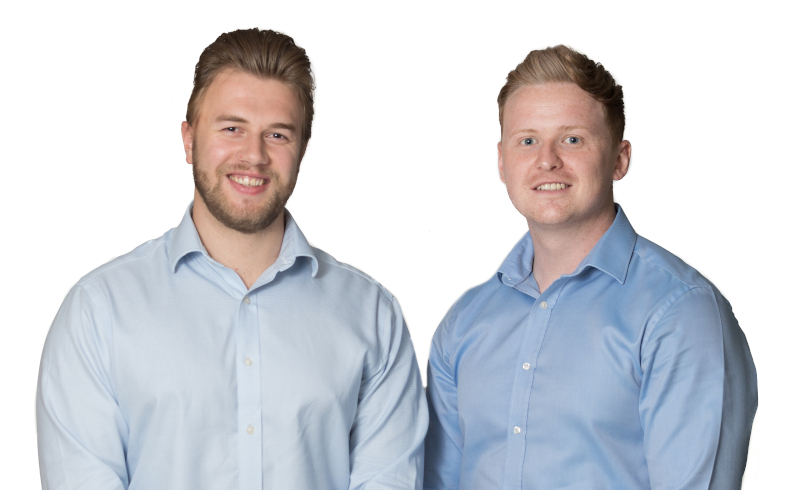 We are very pleased to announce that both James and Adam have passed their latest exams and have now completed the Advanced Diploma in Financial Planning meaning they are now Chartered Financial Planners!
The Advanced Diploma exceeds the minimum qualification level required by authorised advisers, building on core knowledge to develop specialist capabilities in order to provide a more sophisticated and comprehensive approach to financial planning.
Chartered status represents a very high standard of technical competence and professionalism, and we are very proud of James and Adam's achievements which will help Eldon to continue to deliver a first class service.