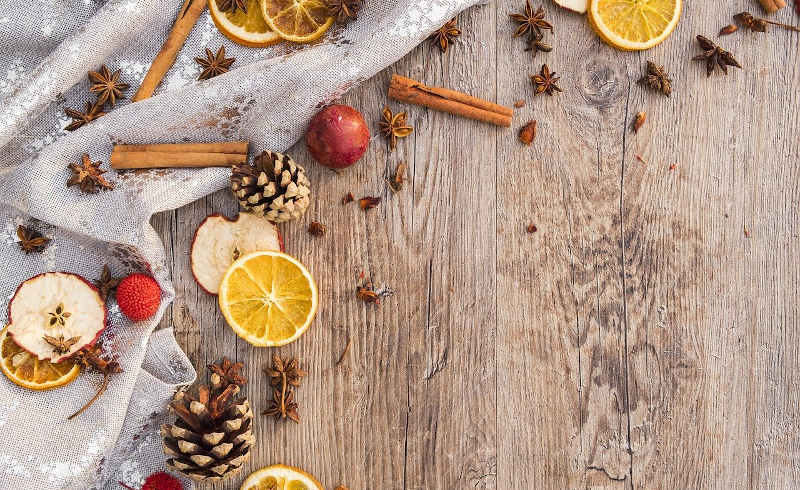 With only a few more doors to open on your advent calendar, Christmas is just around the corner!
Office Hours
The office will close on Christmas Eve at lunchtime, reopening again on Tuesday 4th January 2022. If you have any urgent queries over the period, please email them to enquiries@eldonfinancial.co.uk and we will ensure you receive a response.
From everyone at Eldon, we would like to wish you the very best for Christmas and the New Year and we look forward to seeing you in 2022.