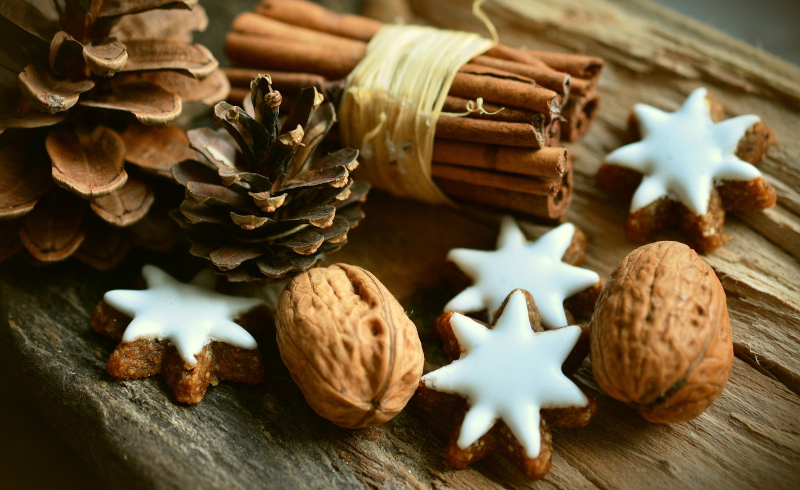 As we head toward the end of 2019 and our Christmas break there is a feeling of festivity here at Eldon. Like Santa and his elves, we too are busy ensuring everything is in order as the year comes to a close.
We will continue to be in the office and available until lunchtime on Christmas Eve. We will then be closed until Thursday 2nd January. If you have any urgent questions over this period please email them to enquiries@eldonfinancial.co.uk and we will ensure that you receive a response.
As the year draws to a close it is always positive to take some time to reflect, and 2019 has been another busy and successful year at Eldon. We know that by growing our team and investing in training and development, we ensure the business is sustainable and here for the long term. People matter here at Eldon and it is of paramount importance to us that we continue to provide the service you deserve over the long term.
After winning the Chartered Financial Planning Firm of the Year in 2018, it has been wonderful to end this year with Gemma winning the prestigious Chartered Financial Planner of the Year. The award is presented by our professional body, the Personal Finance Society, and is the highest personal accolade they award. We are very proud of Gemma and the award is demonstrative of just how hard Gemma and the team work to provide nationally recognised top-class service to our clients.
We will return back to the office on the 2nd January rejuvenated and excited to see what 2020 has in store for Eldon. It looks set to be another exciting year of progress for us and we very much look forward to sharing it with you.
We would like to wish all of our clients, and all other visitors to this website, best wishes for the season and a New Year of health and happiness.
We look forward to seeing you all again in 2020!