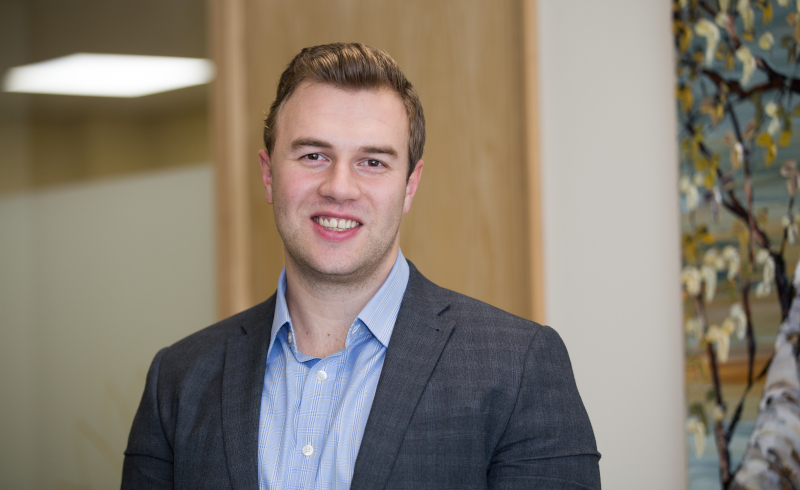 Huge congratulations to our very own Paraplanner James Hunt who has stepped up to be a Financial Planner.
James started his career in Financial Services in 2015 when he left University with a degree in International Finance and Banking.
After a stint as a paraplanner at another firm, James joined the Eldon Team in May 2017 as a paraplanner.
James has developed his knowledge and experience over the years, often behind the scenes but more frequently supporting Financial Planners in client meetings. James has shown dedication to Eldon and his progression by being involved in Eldon's Investment Committee. This has enriched his knowledge of investments and will allow James to provide an excellent service for the benefit of our clients.
Eldon could not be more proud of James and his achievements since joining the company. We have no doubt he will make a great Financial Planner and believe our clients will feel the same way.