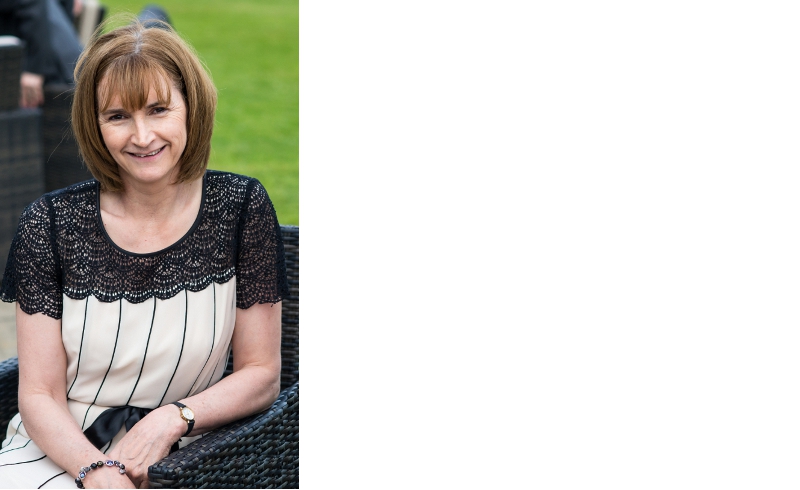 At this time of year we often think of "out with the old and in with the new" but this year we're saying goodbye to one of our own, and a founder of Eldon Financial Planning, Joss Harwood (and she's not even old!).
Joss is retiring after a long career in financial services, totalling forty one years of full time work, fifteen of which have been spent here at Eldon. From the very start Joss, along with Tony and Owen had a vision of a firm that focused on professionalism, honesty, integrity, and trust and this continues to be the ethos of Eldon. As many of you who have visited us in our offices in Newton Aycliffe can attest, we have come a long way since the first days in Joss' back bedroom in Hartlepool.
She has brought to this firm a strong sense of direction, a drive, and a focus to put the client at the centre of everything we do. As time went on Joss, Tony, and Owen, brought additional people into the firm but were always careful to bring in those who shared their vision of a first class financial planning firm, with a service delivered by those qualified at the highest levels. It is for this reason that we have no doubt that we can, and will, continue to do this once she is no longer in the office.
So what next for Joss? Well we know for a fact that she won't be slowing down. The irony of the staff collectively buying her a lovely bench as a retirement gift was not lost on us. Someone remarked that 'Joss can look at it as she runs past'. We already know that Kynren, the spectacular historical show in Bishop Auckland, has a returning volunteer and we can't think of anyone better to marshal the performers than our very own Joss. We also know that there is at least one horse in North Yorkshire who has been rescued and has a lovely new home!
Speaking of lovely new homes we do know that Joss will be spending more time at the new home that her and Tony, newly Mr and Mrs Conner, have bought. Tony is looking forward to having his dinner ready when he gets in from a hard day at the office over the next few years!
On a more serious note Joss will be missed immensely in the office, both for the professionalism she instilled in all of us, and for the less professional moments. We'll miss the cartwheels across the office floor most of all. We will of course carry on doing what Joss has always done and continue to provide a first class service to clients old and new but we do hope Joss pops in often for coffee and biscuits. She knows the kettle is always on here!