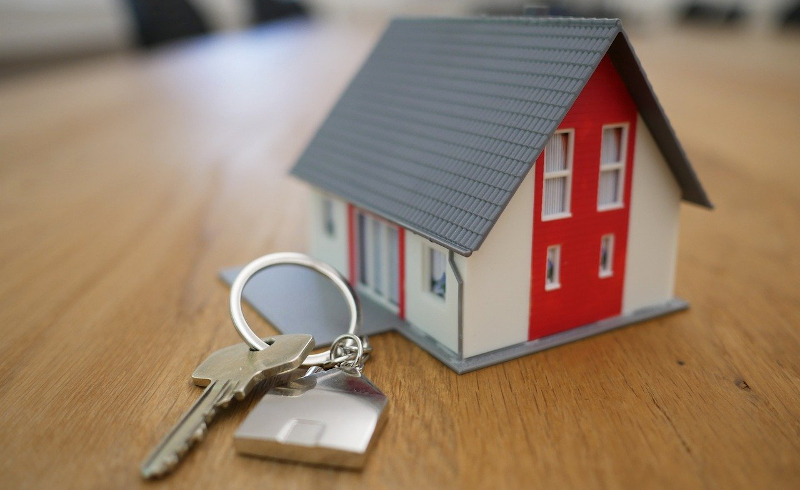 Many savers will be aware of how low interest rates are at present and have been for several years now, with the most competitive rates on easy access savings accounts currently around 0.50% pa gross variable.
On the other hand, this has meant that rates on mortgages have been historically low. Many will remember rates typically being in double figures in the 1970s and 1980s, which for some would now seem hugely expensive.
We have now seen the launch of the cheapest mortgage in UK history by Platform, part of Co-op Bank, who are offering 0.79% fixed for 2 years. The average mortgage rate is also projected to fall to 1.6% in 2022. Between 2017 and 2019 the average was 2.1%, which reflects the downward trend.
With the combination of cheap mortgages and a housing shortage, it is thought that this could fuel an increase in house prices, despite the end of the stamp duty holiday at the end of this month.