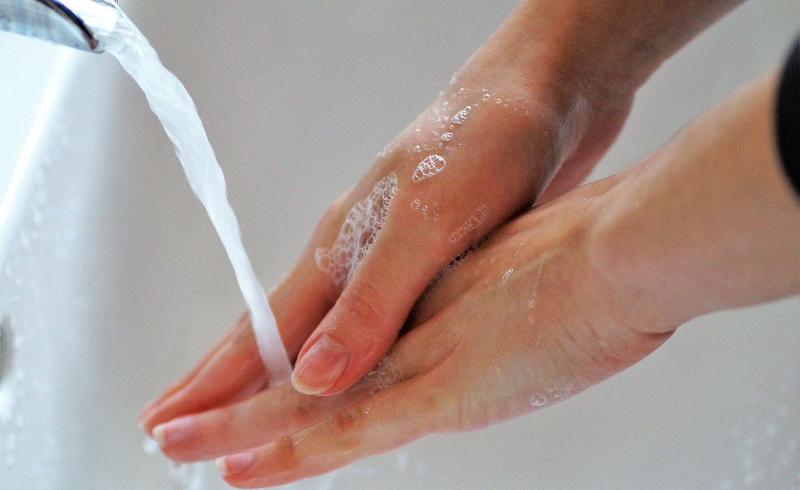 Here at Eldon, we are keen to ensure the health of our team, our clients and all their respective families and friends too. We are conscious that as active members of society we have many reliant upon us to provide reassurance and support in these times and we are keen to provide this in the most appropriate way for all.
We are very well prepared and have taken steps to ensure we can continue to provide our service through this time.
We have the technology in place to hold remote meetings with clients and we are encouraging this as a preferred course of action for the safety of all
We have been taking careful measures to ensure our office space is a clean and safe environment for everyone
Over the coming days, we will reduce the number of colleagues physically in the office with an increasing number working from home

We do not anticipate having to close the business at any stage; our technology is good and very secure in the event our entire team needs to work from home.
If you do have any concerns or you would like to talk anything through, simply contact us as usual.